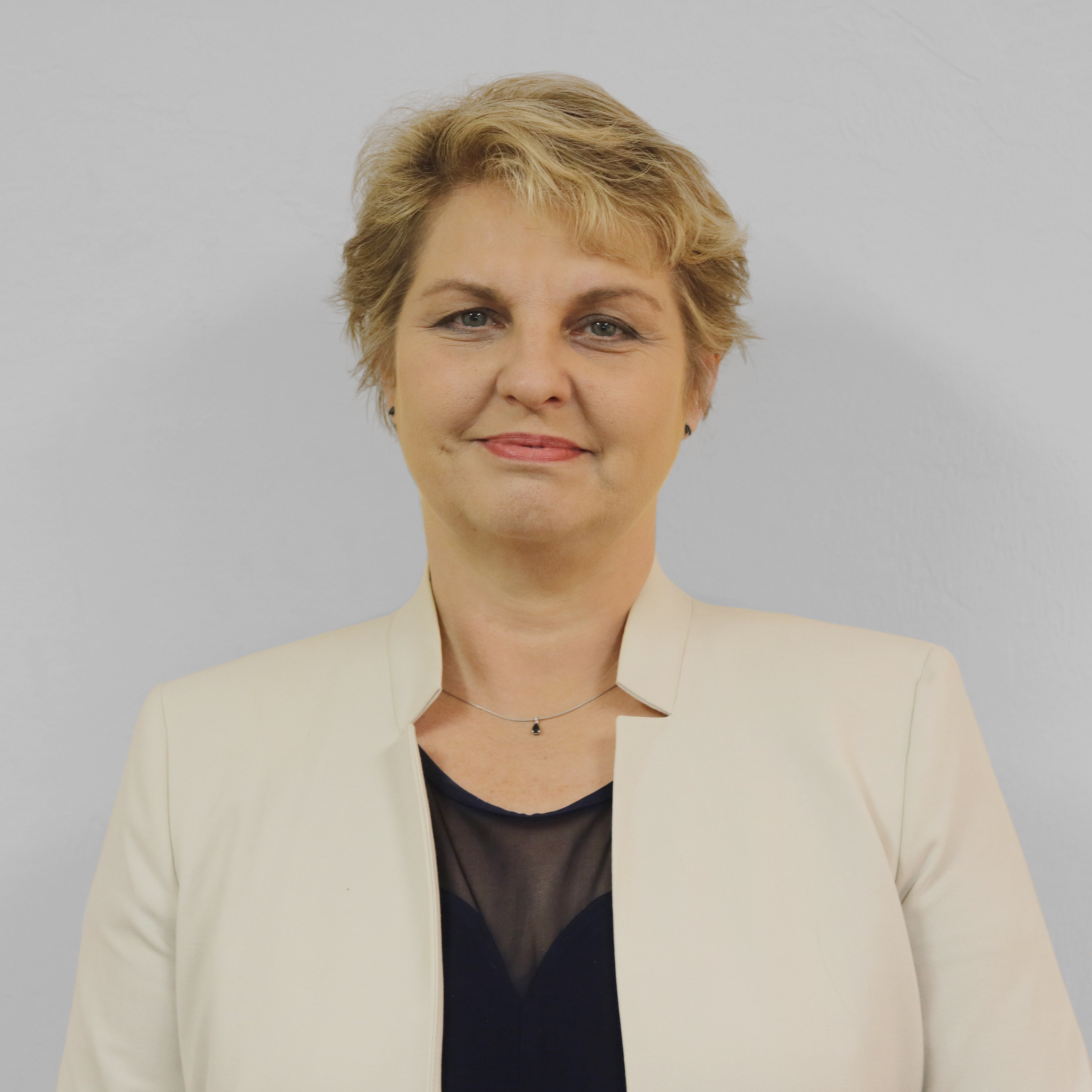 Margaret
Andraka
CEO and Co-Founder
Ms. Andraka is the CEO and co-founder of Enfoglobe, LLC. She leads strategic growth of the company in the U.S. and European markets by focusing software services on a customer centric approach. Ms. Andraka has 20 years of experience working with state-level government and federal level agencies as well as European country governments.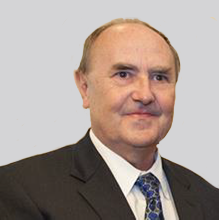 Bohdan
Andraka
VP and Co-Founder
Dr. Andraka is the co-founder of Enfoglobe, LLC. and serves as the Sr. Vice President. He guides innovation, including renewable energy solutions and scientific software projects with focus on global opportunities. He has over twenty five years of scientific research experience and has lectured at universities globally.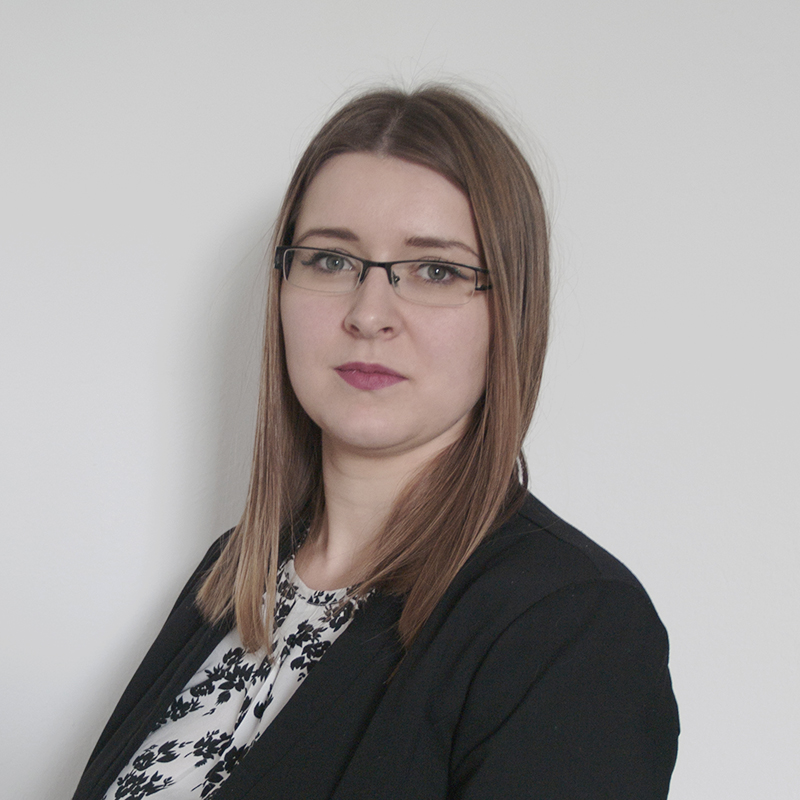 Renata
Szafran
Project Manager
Ms. Szafran is the IT Project Manager at Enfoglobe, LLC. She is responsible for software development and release lifecycle, customer support, and content management. Additionally, her team is responsible for product Quality Assurance process and training programs design.