WASTE TO ENERGY REACTOR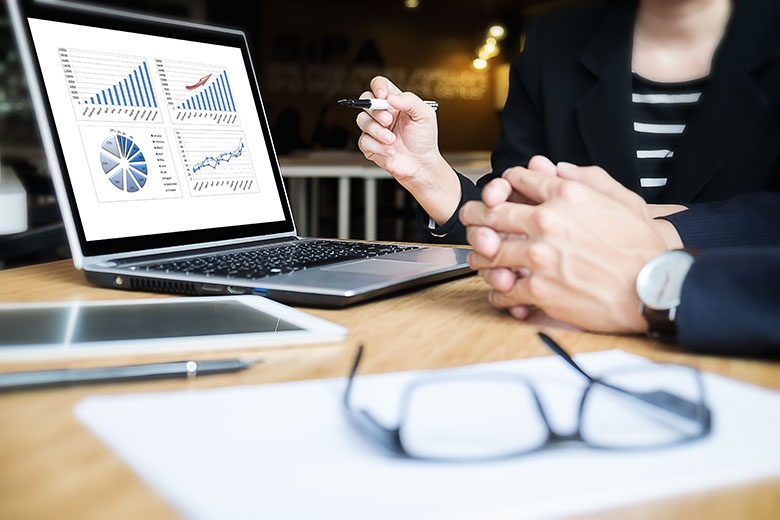 Enfoglobe develops customized interactive online tools for research, including mobile applications to collect data, summary dashboards, analytics, graphical displays, and decision support tools. We work closely with the client to develop research tools based on client needs using an interactive process. The design and development process includes iterative cycles of: requirements gathering and analysis, mockups and prototypes of concepts, client feedback sessions, and revisions. This includes creating databases and large data storage and processing.
All solutions are HIPAA compliant, with multiple security mechanisms, and are hosted in HIPAA complaint server farms. Enfoglobe has significant experience collaborating with educational institutions, professors, and teachers and includes subject matter experts on its team when developing research tools for highly specialized fields.