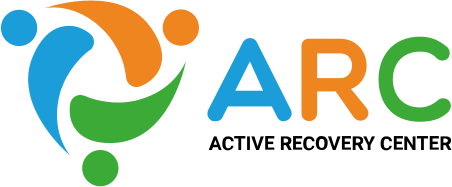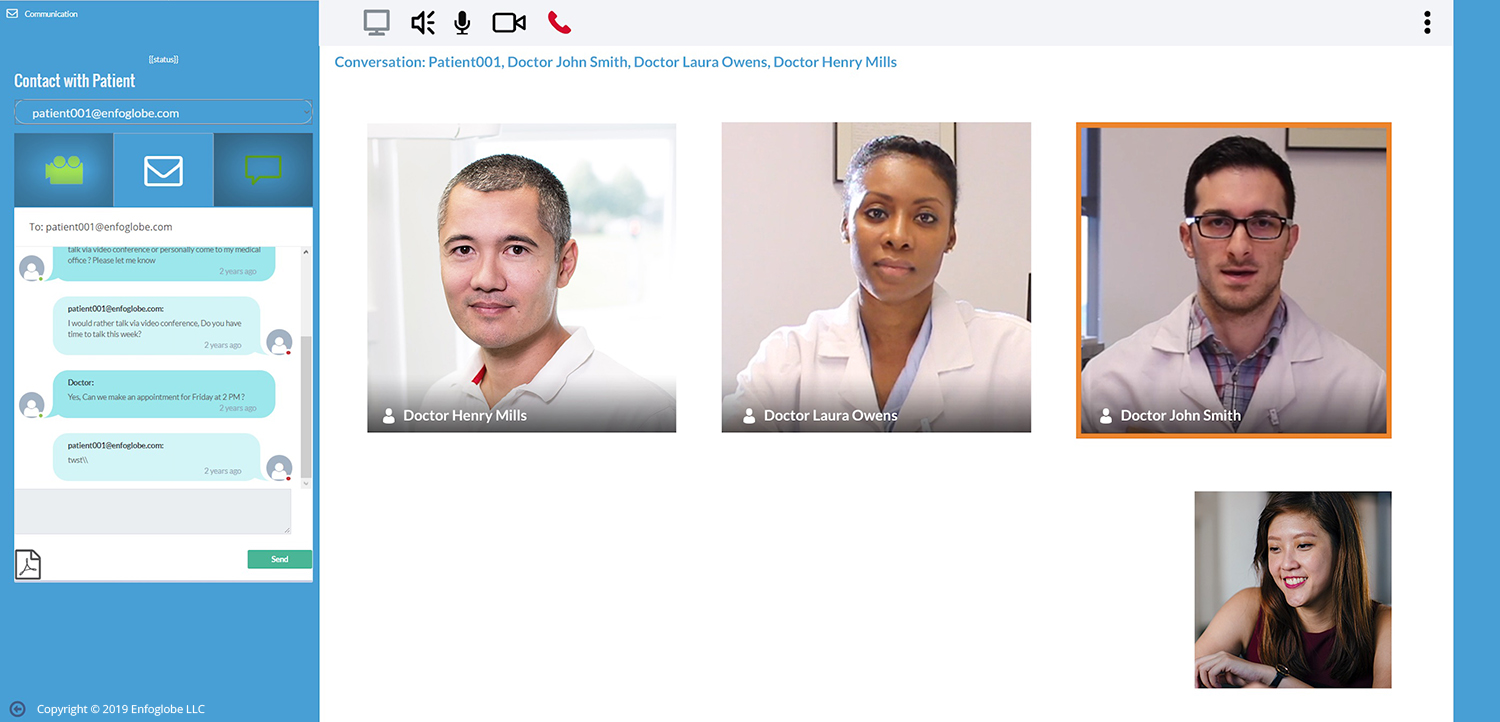 ARC is Enfoglobe's platform for education and treatment monitoring of substance use disorders (SUD). ARC is a fully customizable multimedia platform that educates and motivates patients toward recovery SUD. We tailor multimedia educational content, provider's portal, and mobile monitoring to your clinic's needs. ARC includes patient and medical provider portals and an integrated mobile APP with advanced data analytics and progress monitoring tools. ARC can be accessed anywhere at any time for further convenience. Our features include:
Telemedicine
Patient/Client and Provider Portals
Educational modules (animations, videos, 3D)
Mobile journal
Instant Patient/Client-Provider communication
Data analytics
Accessible anywhere
Fully Customizable
ARC is a HIPAA compliant online software. Information is stored on HIPAA compliant servers in a secure, world class server hosting facility.
Marketing Documents
References