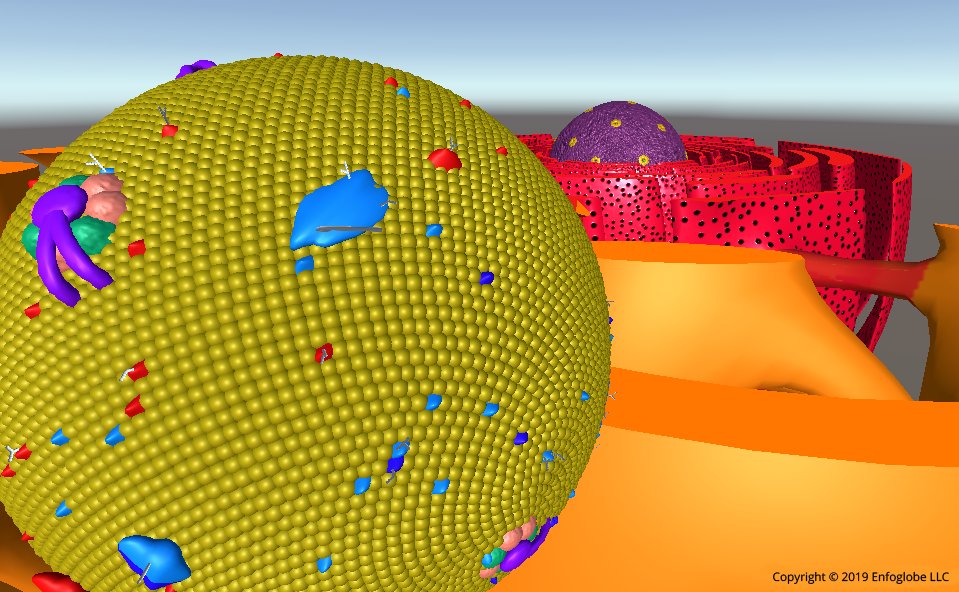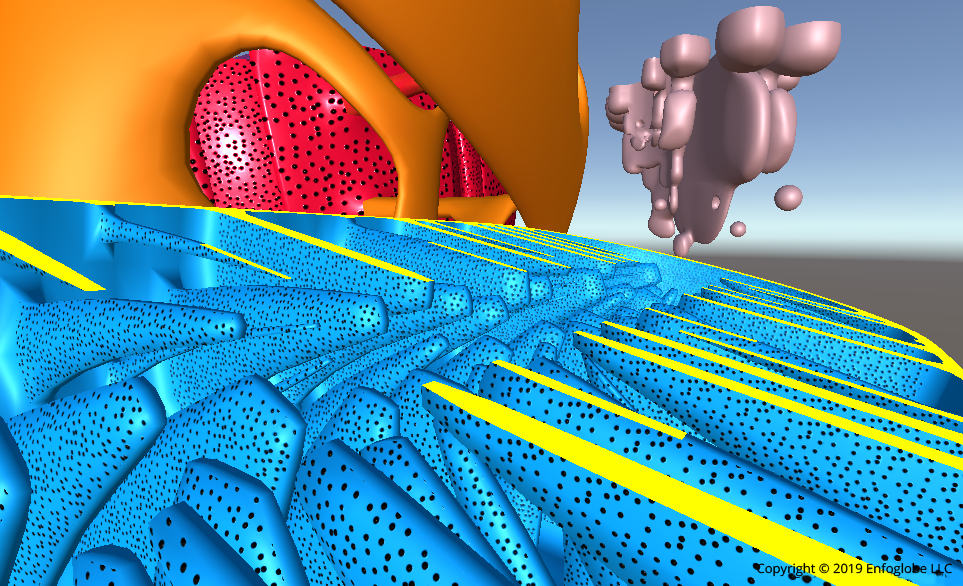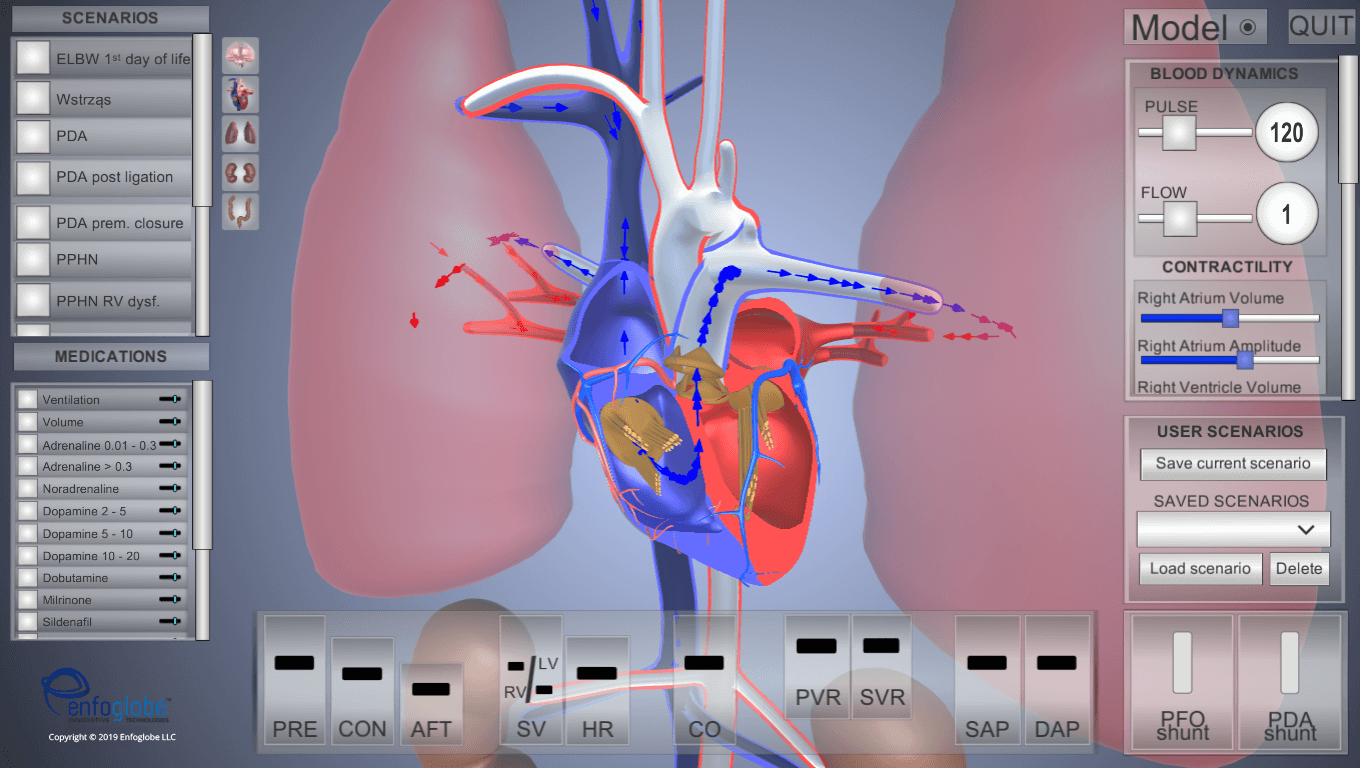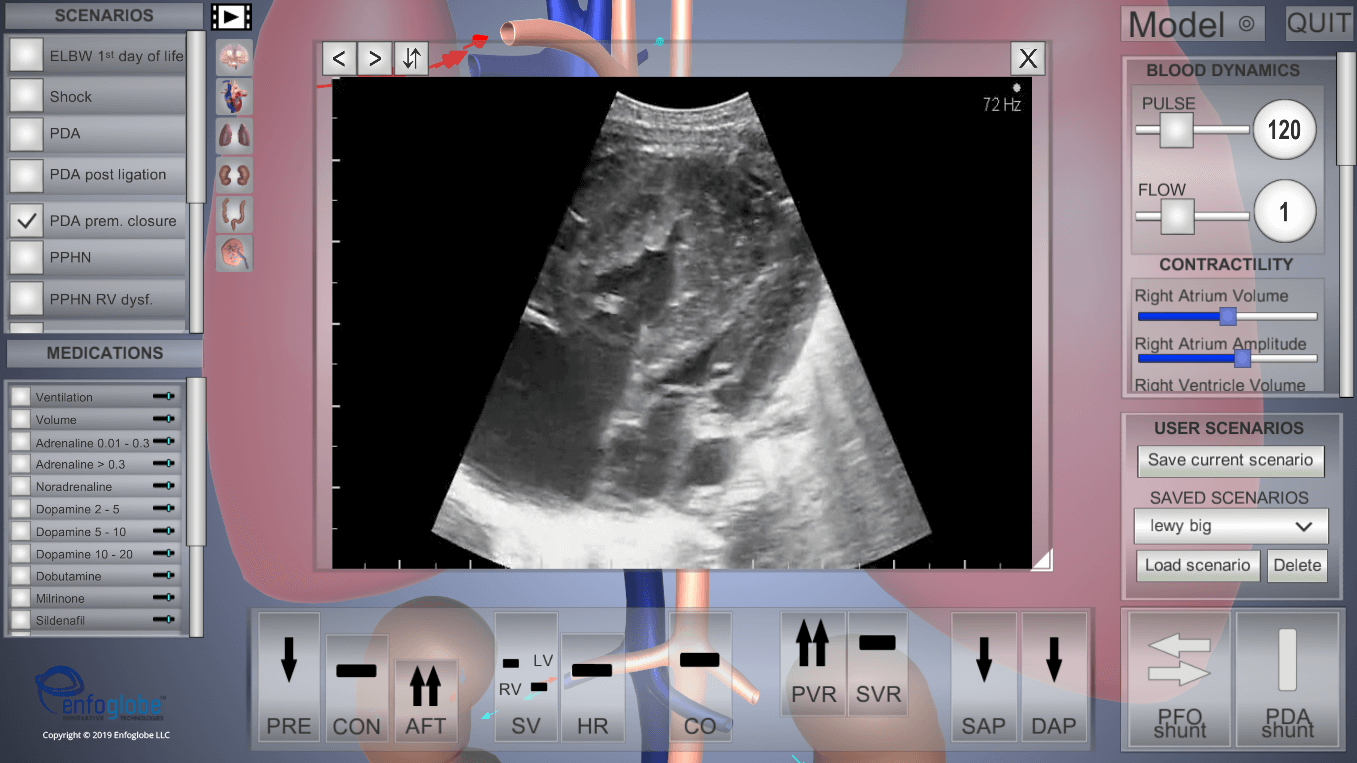 Enfoglobe develops Virtual Reality solutions on the Unity platform for use with Oculus Rift and rendering for multiple devices.

Our virtual reality solutions and 3D interactive pathology simulators have been used by medical universities, hospitals, and building construction investors. Enfoglobe international development team delivers quick results thanks to our large network of developers in Poland and the Unites States.

Sample screens and short demo videos include VRHistologyTour and VRHeartTour developed for medical schools, NeocardioSim interactive 3D simulator for medical residents, VRDiabeti teaching game concept for Diabetic children, and VRSchoolConstruction building tour for construction designers.
Marketing Documents
References
Testimonials

"VRHistology is very helpfull for better understand newborn heart pathology"
Video