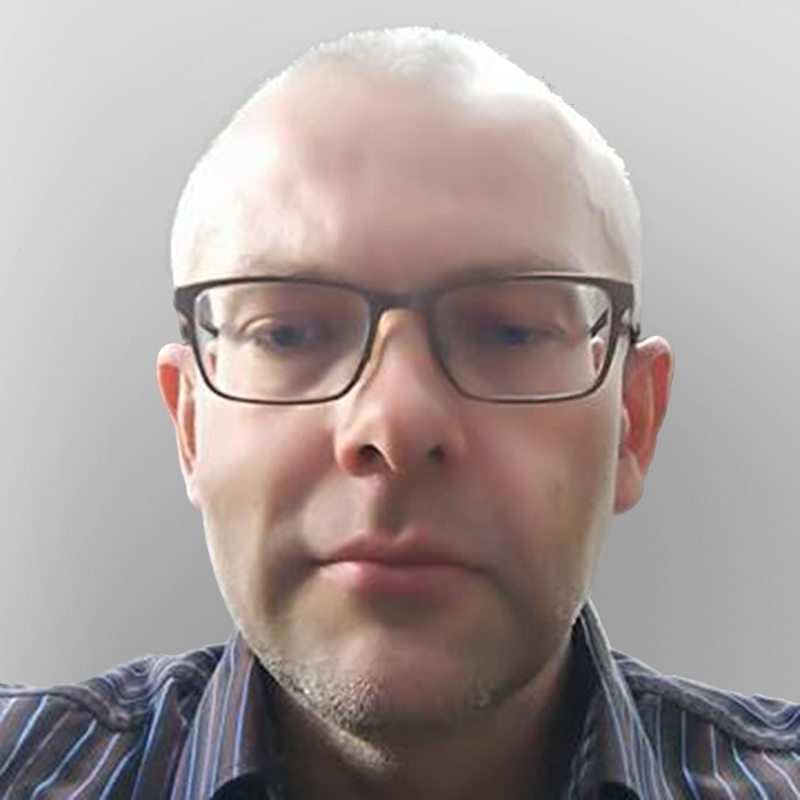 Email Contact
Sebastian Sawicki
Chief Technology Officer
Mr. Sawicki is the Chief Technology Officer responsible for system and networks administration, database monitoring, and IT security at Enfoglobe, LLC. He oversees processes for Enfoglobe servers, security, and IT platforms. Mr. Sawicki has over 20 years of experience in developing, securing, managing and administrating large scale networks, databases, and IT systems in heterogeneous platforms. He has extensive experience in both business and university environments including: security audits, various DBMSs management, hosting solutions and databases in the Cloud, managing teams of administrators, and programming in several scripting languages (e.g.,Perl, PHP, Python, Shells) as well as C/C++ and assembler languages.
Mr. Sawicki works directly with international teams at Enfoglobe and oversees all IT systems. He is also responsible for assessing and addressing IT and security needs for planned implementations at customer sites. Mr. Sawicki advises on innovative technologies across the company.
Mr. Sawicki holds a B.S in Engineering in Computer Science and has multiple certifications including CISSP, RHEL, Cisco, Paloalto and Microsoft certifications.