Enfoglobe can quickly enable creating LMS customized to your needs by using our proprietary IMP Toolbox of ready to plug-and-play online and Mobile software components. LMS customized to your needs will be created based on selected features and themes below.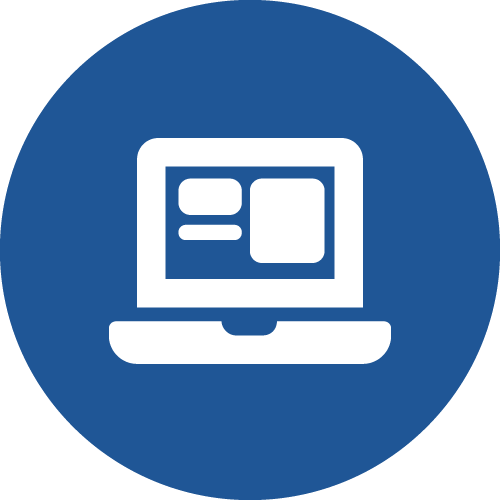 Interactive module design
Easy to define educational modules using existing utilities.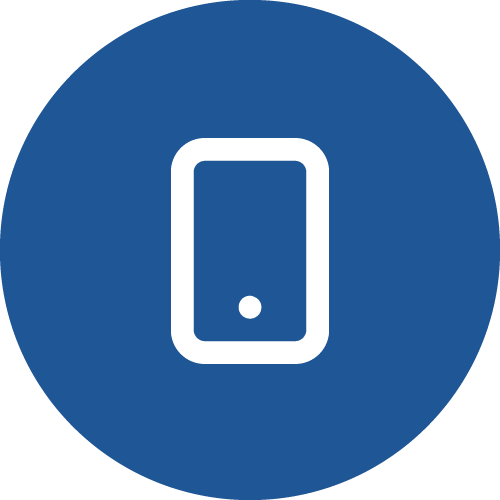 Integrated Mobile apps
Integrated mobile app infrastructure for quick creation of custom daily questions and daily progress tracking.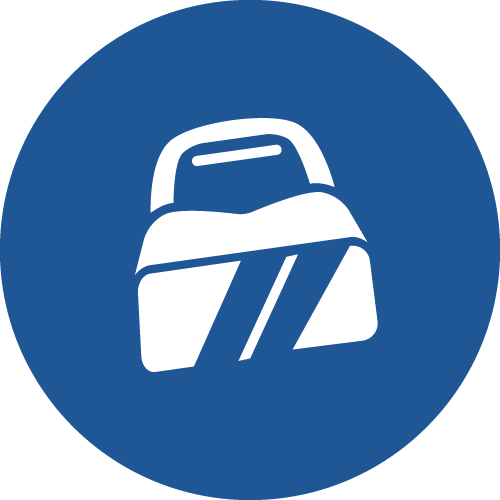 VR content creation
Custom VR educational tours, games, and graphics created to customer spec.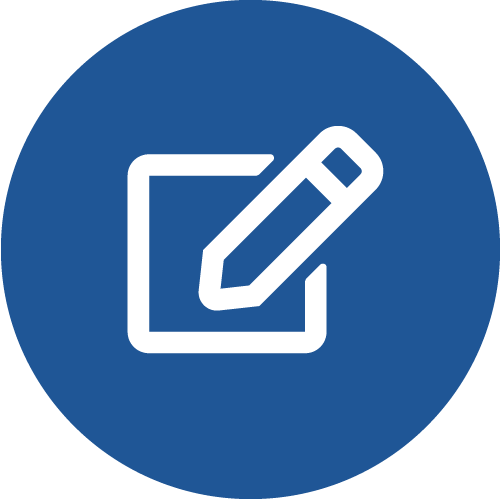 Graphics content design
Custom educational graphics, animations, and content created to customer spec.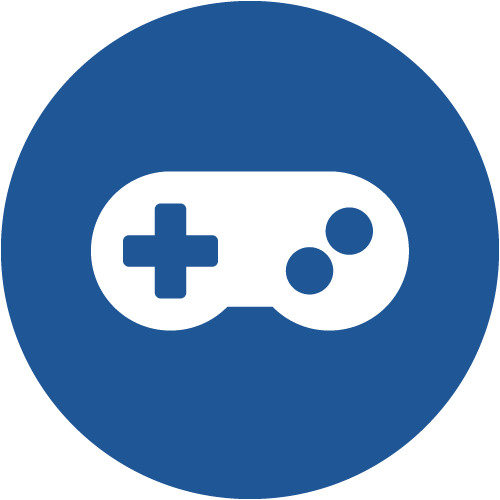 Interactive games
Custom interactive games created to customer specs.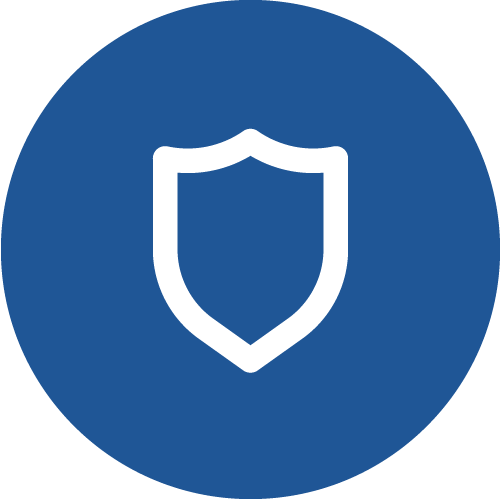 Hipaa secure platform
HHS.gov defined security features are imbedded as a standard. Custom LMS cones with custom configuration of all security features.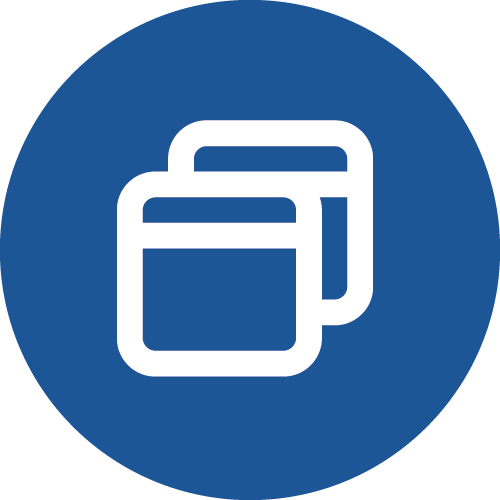 Interactive Dashboards
Interactive design of summary dashboards for each user role. Includes Data, alerts, progress graphics, communication, grades, detailed analytics.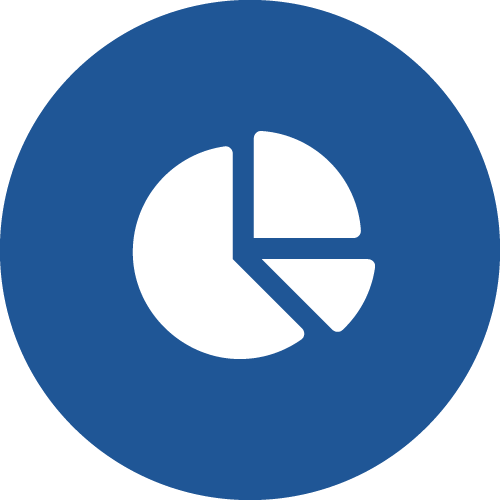 Graphical charts and Analytics
Individual and group analytics set up to customer spec.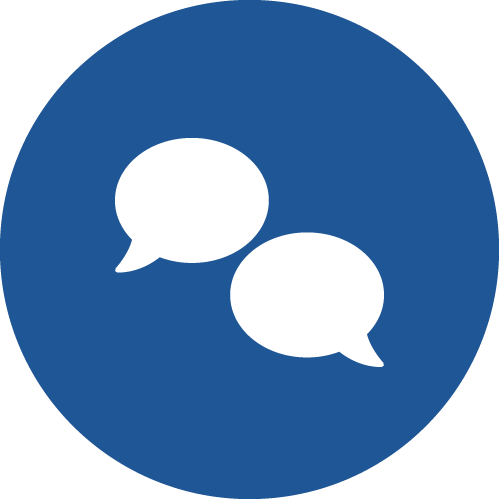 Communication module
Secure chat, live face-to-face communication and emails between students and teacher.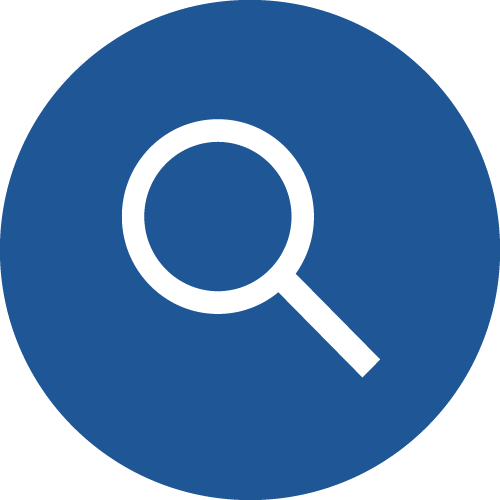 Searches and filters
Filtering of data, advanced searches across document content for every type of document (OCRed acrobat pdf, picture, word documents, presentations, tables).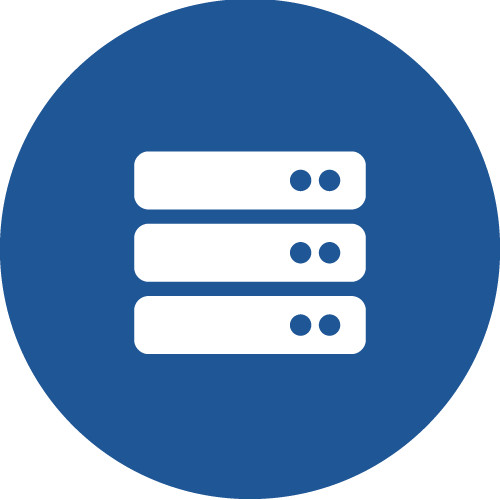 Categorizing large data
Interactive custom indexing, categorizing, grouping of data.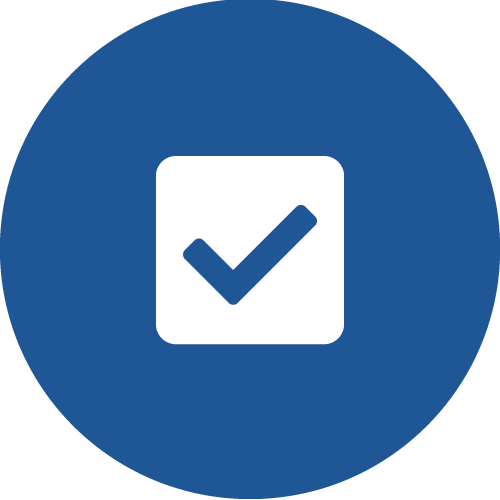 Interactive Quizze design
Quickly create custom quizzes with various types of answers.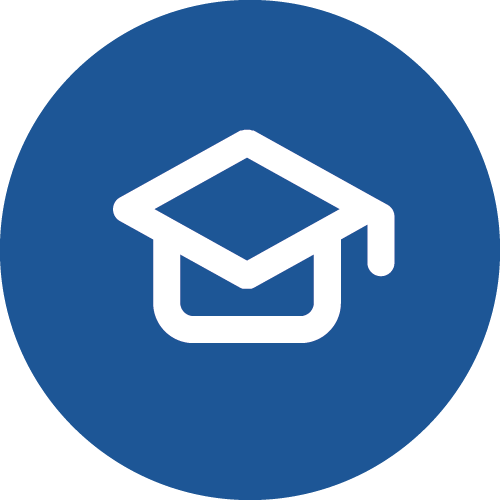 Auto grading of progress
Easily setup auto grading of individual and group results.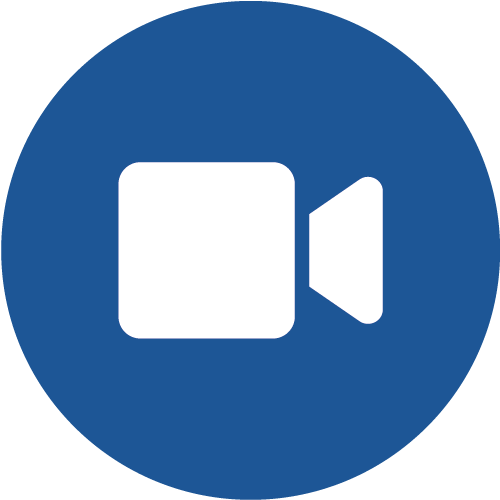 Content management
Tools to load and manage multimedia content and assign to different roles.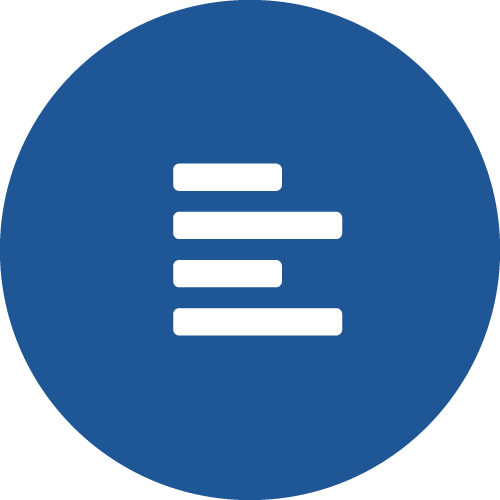 Secure Forums
Discuss and collect group ideas in a secure environment.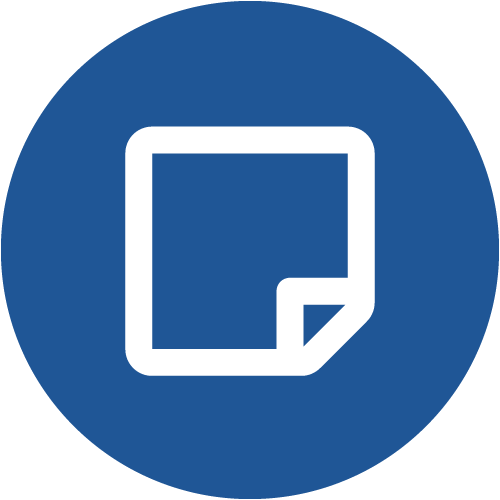 Notes and tasks
Assign notes and tasks for followup work.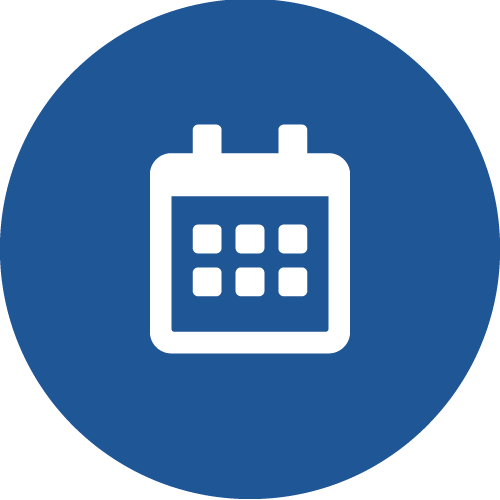 Event Timelines
Set up events and display timelines.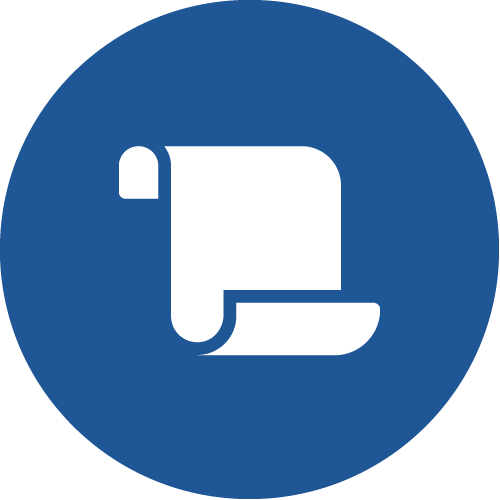 Reference lists
Easily upload and manage lists of documents. Assign different lists to different roles.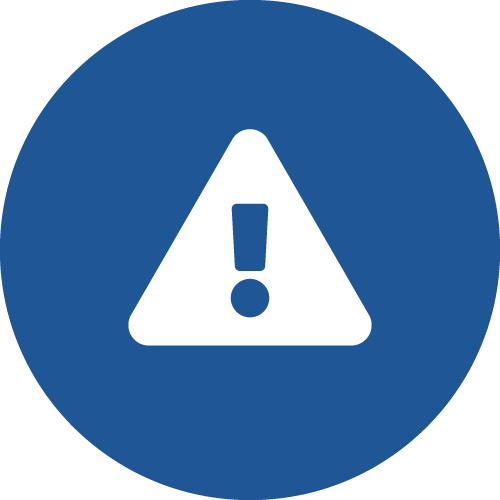 Alerts and notifications
Set up dashboard and email alerts for groups and individuals.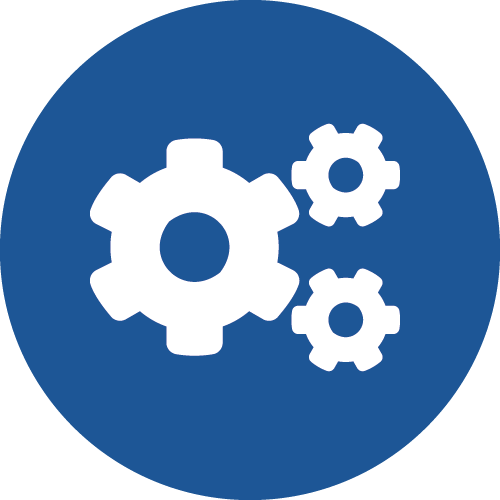 Role based features
Forcesch role interactively set up different mobile app features, educational modules, quizzes, alerts, monitoring questions and more.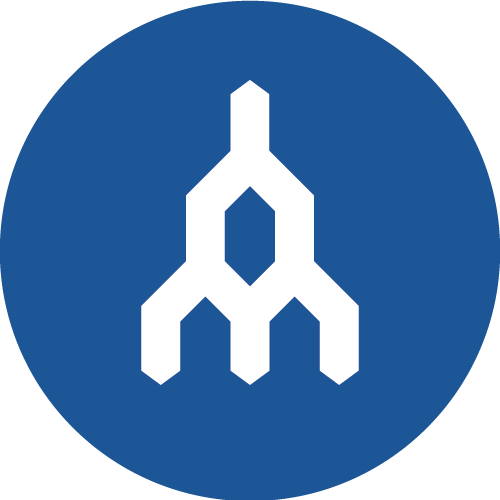 Multilevel analysis
Collect data for multilevel dependencies.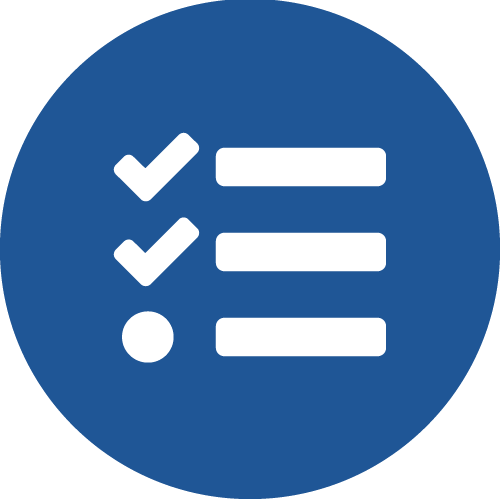 Surveys
Create custom surveys and deliver to select groups. Collect survey data at multiple milestones. Analyze data.