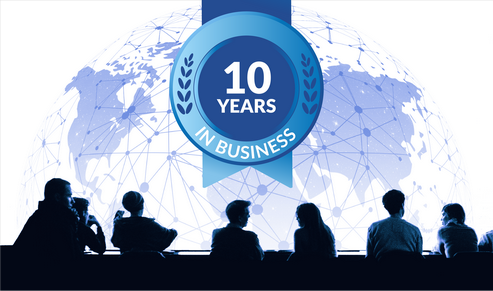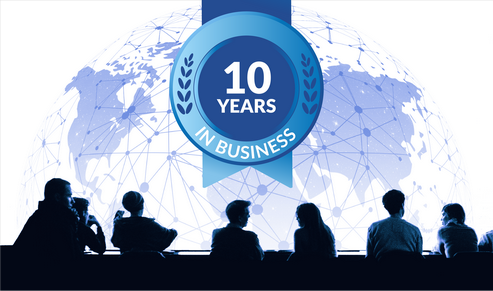 About Enfoglobe
Enfoglobe is a company at UF Innovate Hub. Enfoglobe is a Florida based company with offices in USA and Europe. We provide custom multimedia content development services and software services, including online multimedia learning management systems, database systems, virtual reality, mobile apps, animations and original graphics design. Our experts bring over 30 years of experience to the innovative processes for several industries, including legal, medical and educational. We provide corporations and government agencies with tools to increase productivity through custom and HIPAA-secure online solutions and mobile apps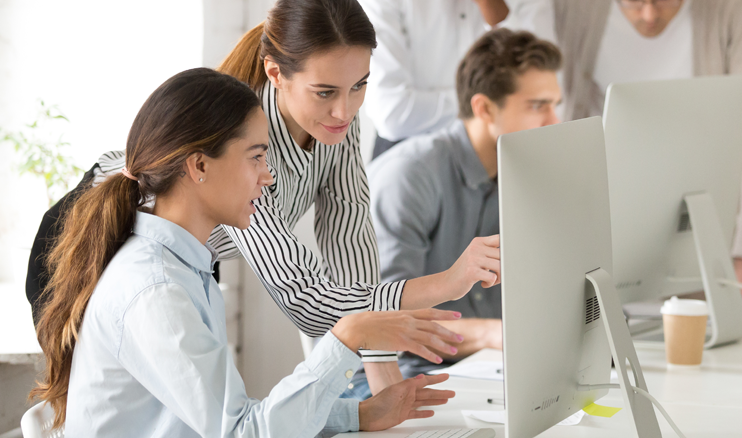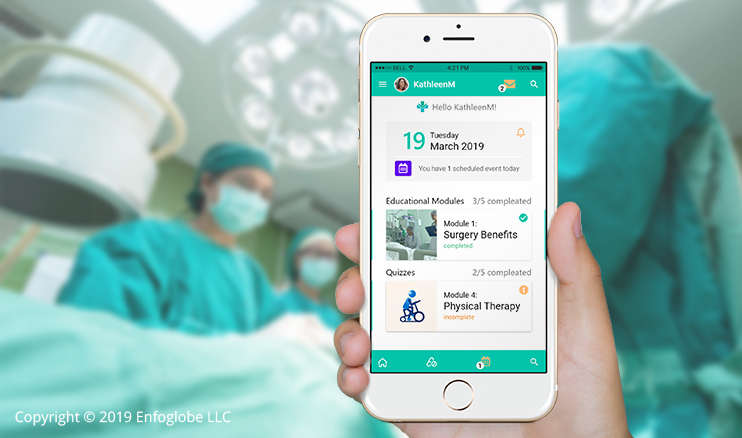 Multimedia Learning Systems
Our Learning Management Systems are tailored to customers and deliver powerful multimedia-based education, are CUSTOMIZABLE, provide 24/7 access, include portals for trainees and trainers, are HIPAA-compliant, and are hosted on HIPAA-compliant servers. Mobile apps collect progress data using simple questions that are securely transferred to the Trainer's or medical Provider's Portal for analytics and consultation. The Trainee and Patient Portals provide advanced quizzing and configuration options and use multimedia animations, 3D graphics, online VR tours, graphs, and videos. Portals track, analyze, and display individual and aggregate progress data. Our LMSs include eConnect module for secure face-to-face communication to promote consultations.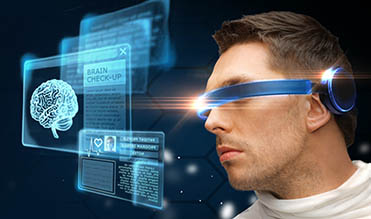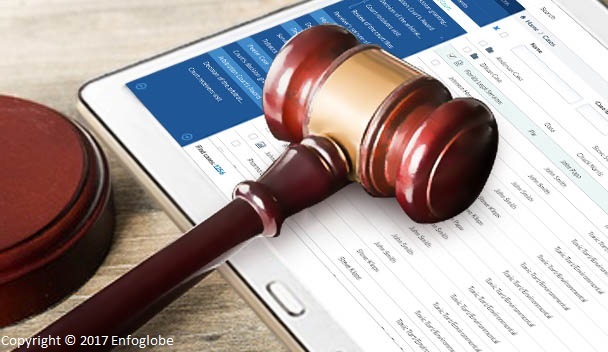 VIRTUAL REALITY AND MULTIMEDIA CONTENT
Our VR toolbox leads to fast creation of interactive training programs in virtual reality environment. Custom solutions for the medical industry combine original 3D graphics and models with medical procedures to train health care providers, patients, families, while reducing the risk and cost of teaching complex procedures. Enfoglobe's VR Reality Toolbox™ is basis for VR training in any industry. We use eye control methods and latest virtual reality controllers and render VR solutions for any device. Attract new clients with custom VR tours of your services!.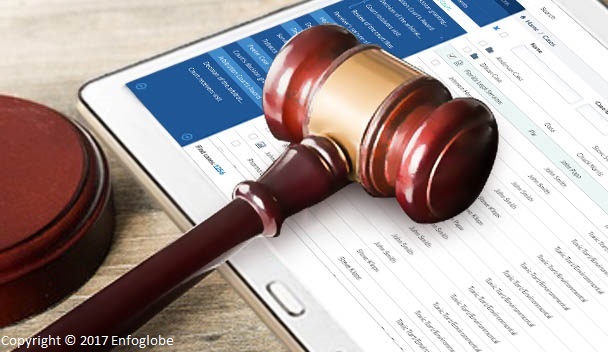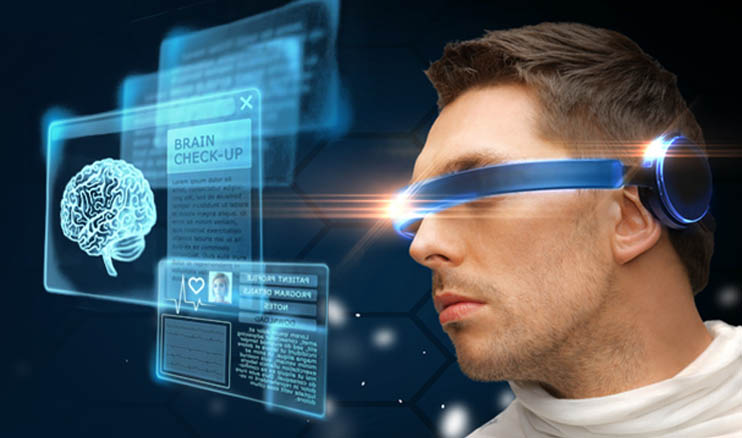 ONLINE LEGAL CASE MANAGEMENT
Our online legal discovery and document management service for case and litigation management includes case intakes, billing, document automation, document mass-loading and searching, Google drive integration, categorization and production. Firms and government agencies save time with case timelines, customizable summary dashboards, document searches, case organization, collaborative tools, events and advanced privilege management.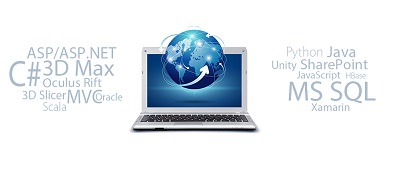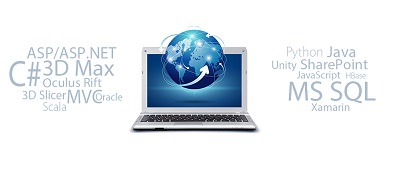 CUSTOM SOFTWARE SOLUTIONS
Enfoglobe provides custom software solutions to multiple markets. Our team of software developers employs experts in online web service solutions, HIPAA security, online service hosting, mobile apps, VR solutions, interactive simulators, and advanced graphics and multimedia solutions. Platforms include C#, ASP/ASP.NET, MSF, JavaScript, MVC, Xamarin, Unity, MS SQL server, Oculus Rift, 3d Max, 3d Slicer, MySQL, Adobe Suite, Oracle, Apache, XSL/HML. We use Agile development methodology involving customer feedback and Test Driven Development. Enfoglobe software developers have been recruited from top universities in USA and Poland.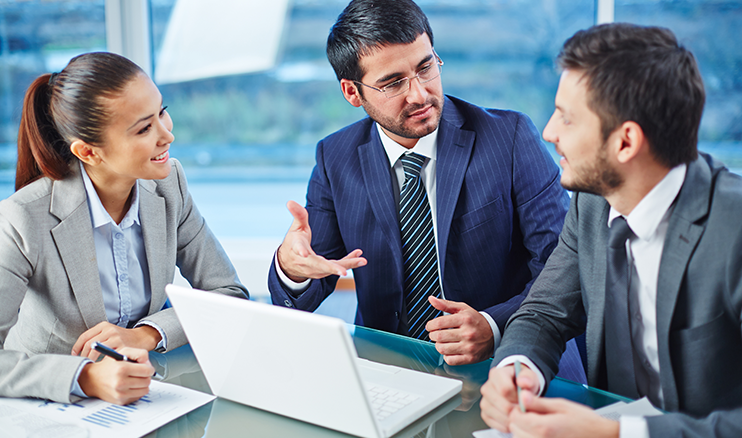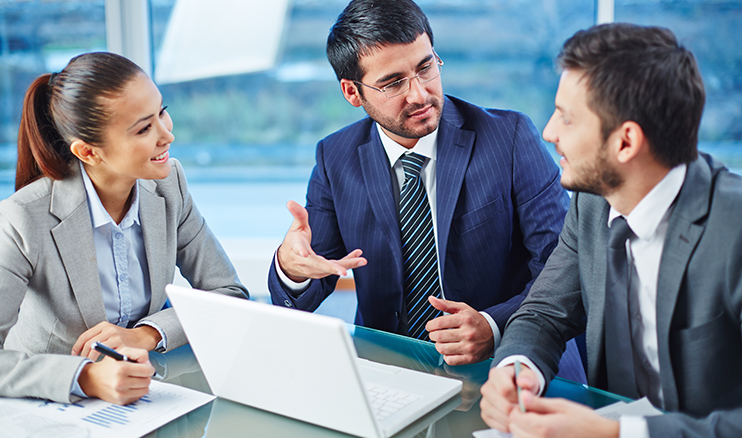 BUSINESS ANALYSIS AND IMPLEMENTATION
We provide a broad spectrum of business analysis and implementation services. All projects are supported by plans developed in collaboration with clients. Implementation services include business requirements analysis, data analysis, migration of standard and project data, report customizations, interfacing to existing systems, productivity metrics, and classroom or online training sessions. Our joint sessions with customers and onsite dedicated experts are the cornerstones of successful projects.