LEARNING MANAGEMENT SYSTEM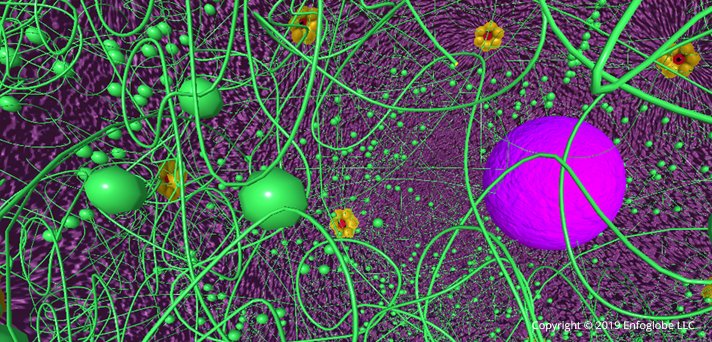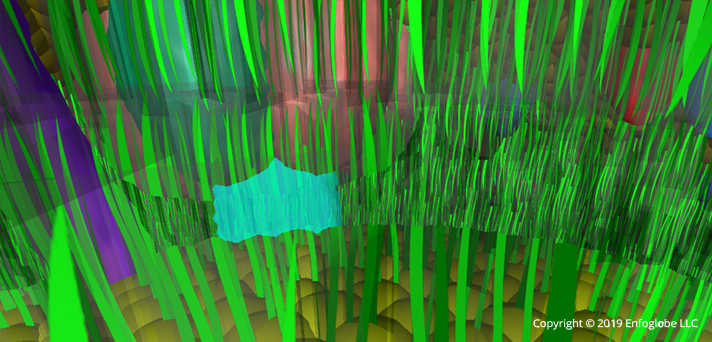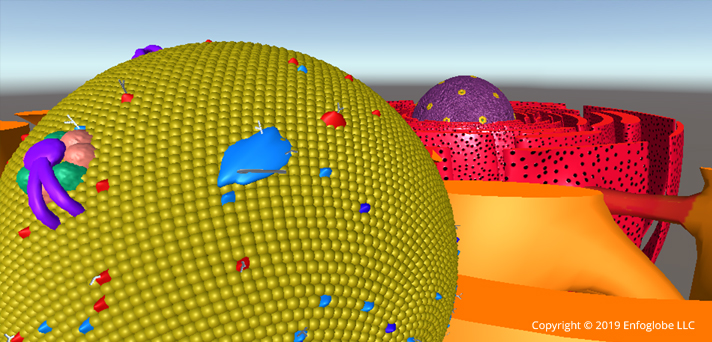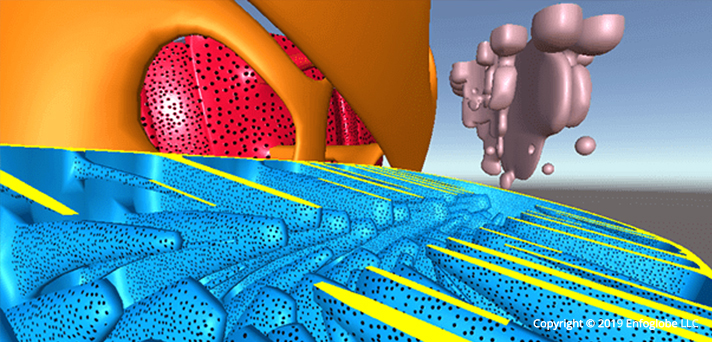 Our fully customizable multimedia learning management system, complete with instructor portals, student portals and a connected mobile application is the ideal module for training in any industry. Our custom Virtual Reality software, animations, and graphics are accessible to a wide audience from servers via the Internet.more . . .
CUSTOM GRAPHIC DESIGN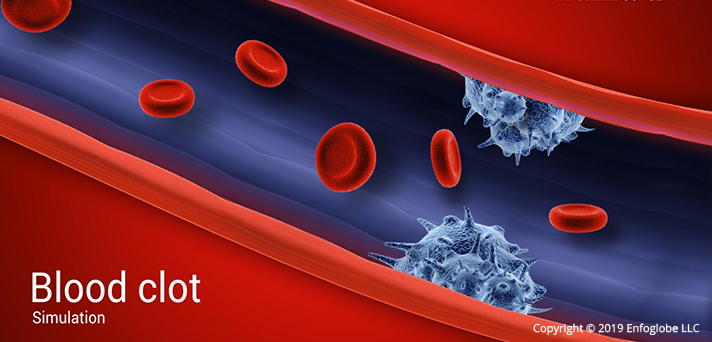 Our innovative graphic design and multimedia services will attract customers to your business. We provide brand design, logos, original 2D and 3D graphics, movies and animations. Our multimedia online hosting platform provides world-wide accessibility to our content. more . . .
CUSTOM SOFTWARE SERVICES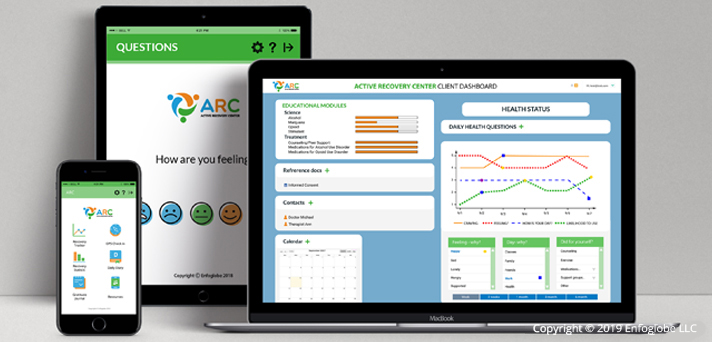 We provide the full lifecycle of software development services for mobile apps, interactive simulators, VR/AR, online software with databases, enterprise systems, websites and multimedia training platforms across multiple technical platforms. more . . .
Active Recovery Center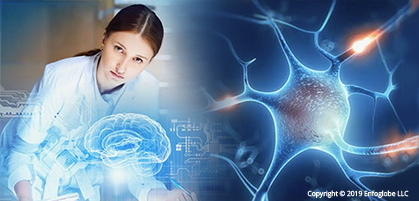 Active Recovery Center (ARC) is a fully customizable multimedia platform that educates and motivates patients toward recovery from substance use disorder (SUD). ARC provides patients with individual feedback to help prevent relapse and increase satisfaction... more . . .
LEGAL MANAGEMENT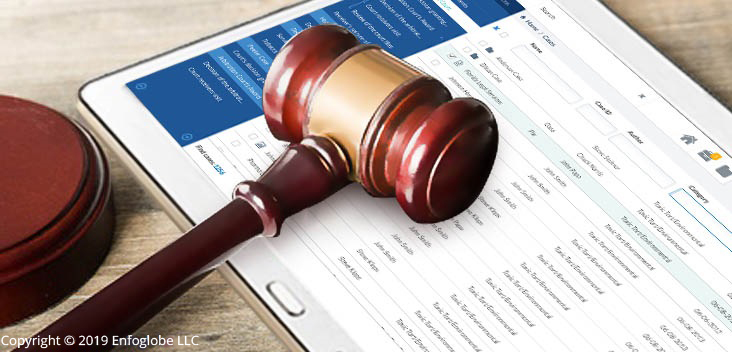 LEXA is a powerful legal case management system that manages vital documents and all other aspects of legal cases. Legal Assistant includes document mass-loading, managing and editing contracts, court letters, proposals, videos, and timelines. more . . .
VIRTUAL REALITY SOLUTIONS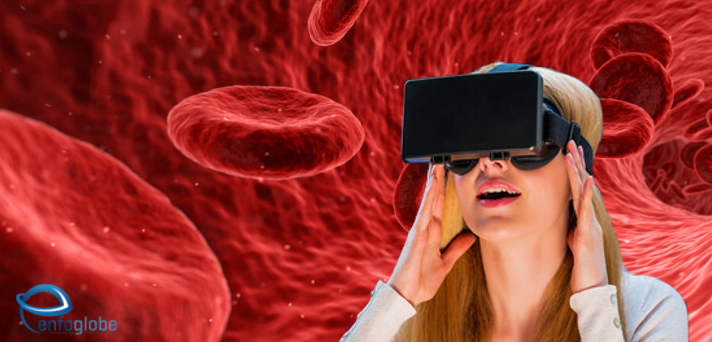 VRHistologyTour™ is an Oculus Rift Virtual Reality application. It is perfect for individual student learning. Immersed in a virtual world of cell structures, students gain a better understanding of the biological processes. Interactive tour inside accurate 3D models includes &nbspmore . . .
PATHOLOGY EDUCATION FOR DOCTORS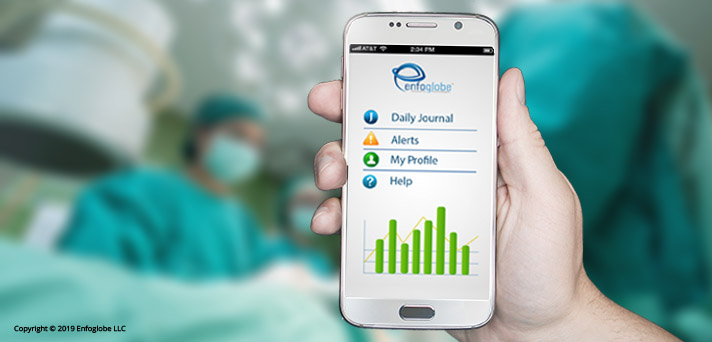 InteractiveCare™ (IC) provides patient portal for multimedia education about procedures and doctor portal for tracking progress of treatment and communication with patients. Mobile Health Journal is a mobile application used daily by patients to enter health progress, to view individual trends, and to securely more . . .
INTERACTIVE PATIENT EDUCATION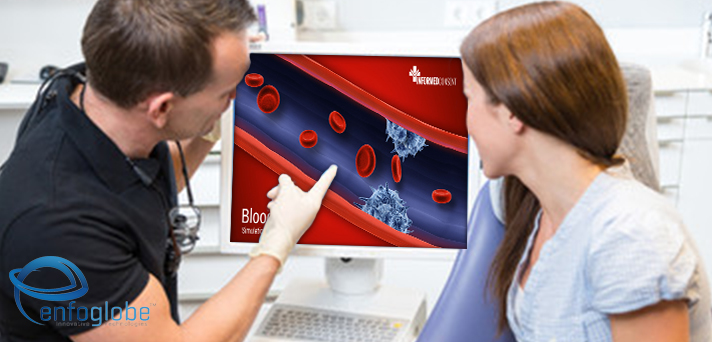 InteractiveInformedConsent™ is an online service for educating patients about medical procedures, risks, and rehabilitation. It uses multimedia learning with videos, animations, 3D graphics, quizzes, chat/video sessions. Patient portal provides multimedia education and quizzes that reinforce information, events timeline more . . .
MEDICAL PATHOLOGY SIMULATORS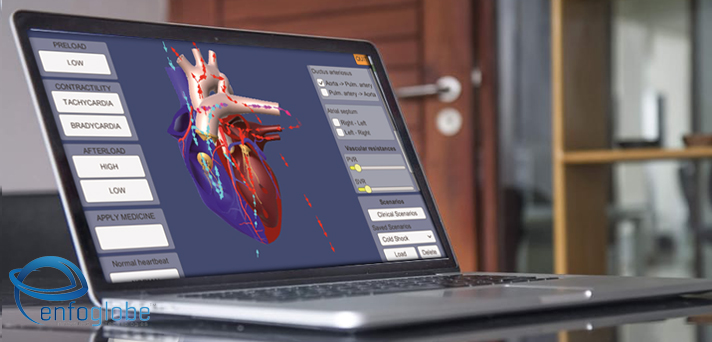 NeoCardioSim™ is an interactive simulator for students, medical residents, and healthcare providers. It was developed with world-class experts of neonatology and cardiology to model specific diseases and their treatments. It simulates abnormal behavior of the heart and cardiovascular system, of particular relevance more . . .