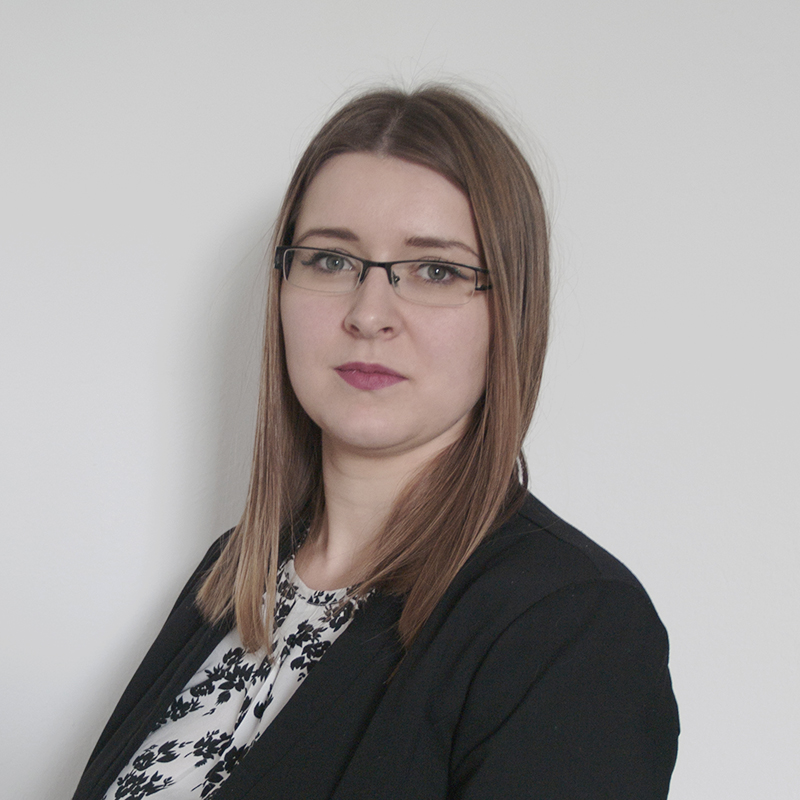 Email Contact
Renata Szafran
Project Manager
Ms. Szafran is the IT Project Manager at Enfoglobe, LLC. She is responsible for software development and release lifecycle, customer support, and content management. Additionally, her team is responsible for product Quality Assurance process and training programs design. Ms. Szafran oversees creation of test plans and automatic testing. She interacts directly with international and domestic customers.
Ms. Szafran has 8 years of experience in comprehensive business analysis and transformation of business needs into software specifications. At Enfoglobe, she has participated in multiple projects leading not only the business needs analysis and product specifications but also leading training programs and product demonstrations.
Renata holds a B.Ss in Computer Science and several certifications including MS IT Certification.