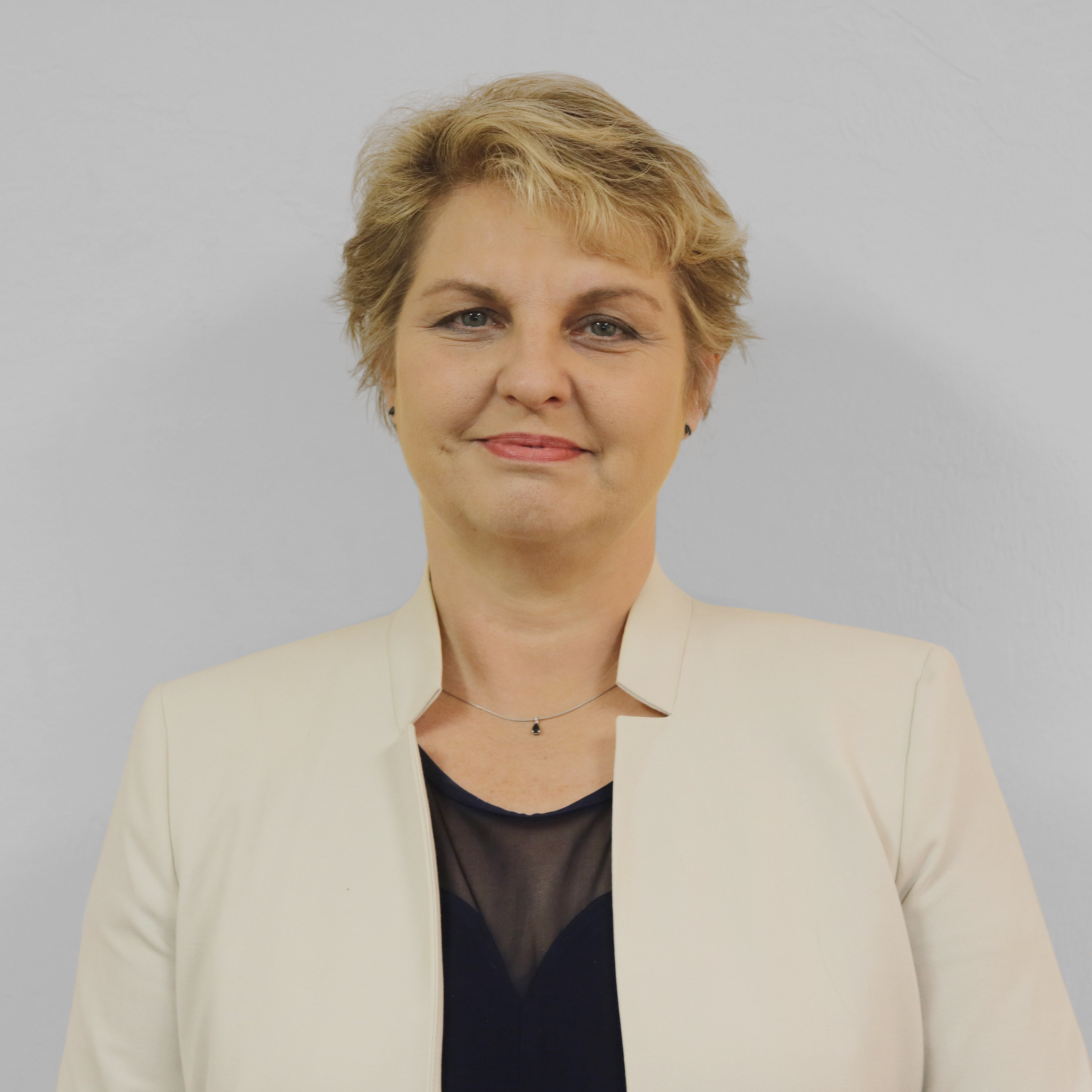 Email Contact
+1 352 222-4149
Margaret Andraka
CEO and Co-Founder
Ms. Andraka is the CEO and co-founder of Enfoglobe, LLC. She leads strategic growth of the company in the U.S. and European markets by focusing software services on a customer centric approach. Ms. Andraka has 20 years of experience working with state-level and federal level agencies as well as European country governments.
She is experienced in collaborating with executives at all levels, including medical institutions, legal firms, international firms, state universities, national ministries, departments of transportation as well as the European Commission. Ms. Andraka has worked with agencies and governing boards, including AASHTO, U.S. State Departments, European Commission, state governors, city commissions.
Ms. Andraka is an executive with a global job experience of 30 years. She specializes in international business and enterprise software solutions. She travels to Europe regularly. She oversees Enfoglobe's wide variety of custom software services and proprietary products tailored for educational, medical, legal and business segments. Enfoglobe excels at educational multimedia content, LMS platforms, online enterprise systems, interactive and Virtual Reality solutions.
Ms. Margaret Andraka holds a M.S. in Computer Science and B.S. in Computer Science from University of Florida, Executive MBA from University of Florida, Masters Certificate in Project and Risk Management from George Washington University, IT Team Management Certificate from Harvard.