LitigationExpert™ is a sophisticated online service for managing legal documents, graphical case timelines, exhibits and strategies during the pre-trial litigation and trial process.
Only a Web browser is needed. Collected data, evidentiary files and records are transformed into a powerful tool and a competitive advantage.
This services facilitates storage of thousands of documents in a pre-indexed format and provides sophisticated tools for advanced searches, timelines and filters.
Attorneys chat with witnesses and experts online, retrieve critical information instantly, minimizing reliance on time-consuming paper processes.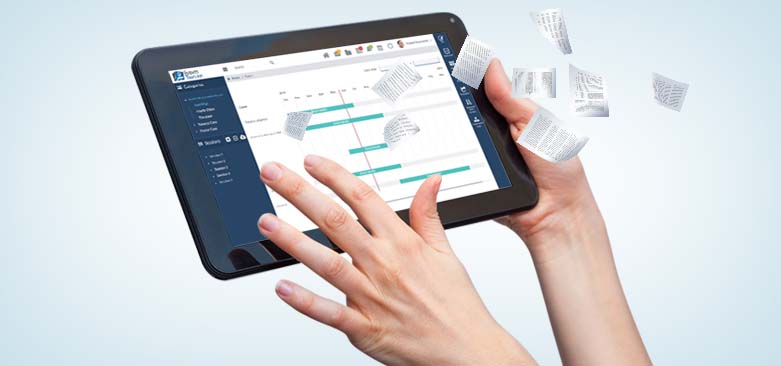 LitigationExpert™ is extensively customizable, including custom fields and categories. Dashboards provides graphic representations of information tailored to specific needs.
Legal firms and legal departments across industries benefit from simplifying the discovery and trial preparation process. Health care providers, insurers, financial institutions, and other regulated document intensive industries in high risk environments can benefit from LitigationExpert™centralizing all documents for audits and litigation support.
Enfoglobe securely manages data and the entire online service. LitigationExpert™ runs entirely on secure, remote, dedicated servers in a world class server hosting facility. Clients do not perform any administrative functions. LitigationExpert™ may be accessed from any computer with access to the internet.
Enfoglobe offers a wide-range of related implementation services including training, data analysis, systems integration, data imports, and document OCR functions.
Benefits of Litigation Expert:
The benefits of LitigationExpert™ is globally accessible via the Internet, contains customizable categories/names/fields, has expandable data storage, is tablet and mobile device friendly, and reduces administrative costs and time.
More information about benefits on application website: