Info Tech's Appia®, provided by Enfoglobe for use in 41 countries, is an online service for administration and managing capital improvement and construction programs across Europe.
Investors manage the entire lifecycle of construction projects from planning, estimating, and bidding, through daily construction monitoring and summary dashboards. Entire portfolios of investment and operational programs are managed in a standardized fashion, securely accessible through the Internet.
Appia® software integrates more than 35 years of corporate experience supporting over 40 U.S. states departments of transportation, hundreds of consulting firms and thousands of bidding contractors.
Appia® is typically used by ministries of transport, regional governments, cities and large construction firms.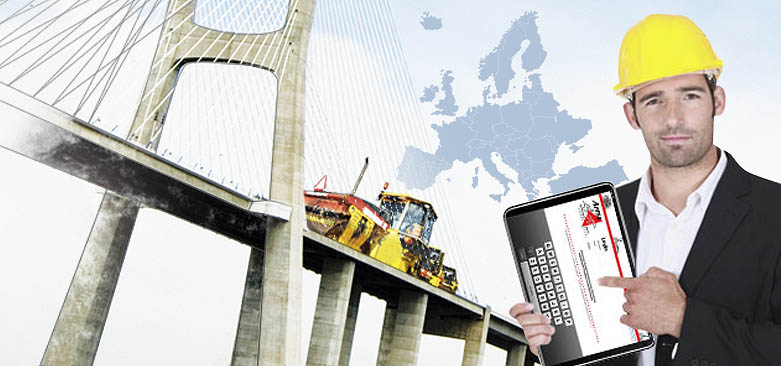 Appia® is available in Polish, Slovak, German, Russian and English. Implementation services are provided onsite and remotely.
Appia® supports the entire lifecycle of investment project administration, including horizontal and vertical construction such as roads, bridges, railroads, airports, stadiums, hospitals. From transport ministers, city mayors, directors, project managers, inspectors, to construction firms and funding organizations all can access pertinent information. This intuitive system has multiple security and data view levels in order to control information access.
Appia® provides ERP functions of the construction life cycle, including project cost estimation and funding sources, proposal development, advertising, electronic bidding, daily construction management, and payments. Appia® provides a budgeting module for investment organizations, as well as a document storage system with archival capability.
Benefits
Agencies benefit from transparency, standardization and increased accountability.
Agencies experience significant construction budget savings and increased productivity, as well as timely and better decision making.