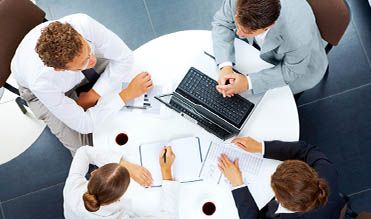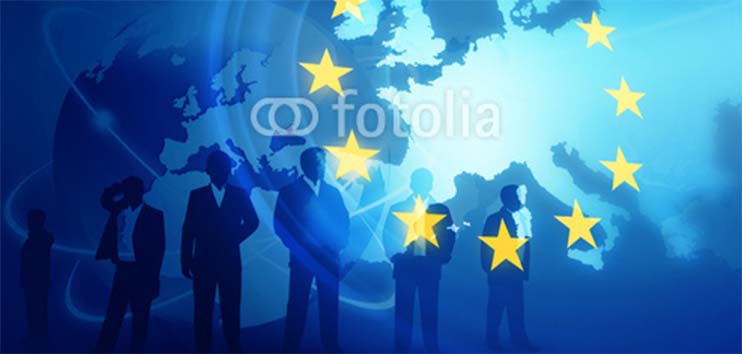 About Enfoglobe
Enfoglobe is an international company with offices in USA and Europe. We apply the latest technologies to build custom solutions that streamline your business. We provide innovative products, Internet services, virtual reality and mobile solutions. Our experts bring over 25 years of experience to the innovative process and solutions for several industries, including law, medicine and construction. We provide corporations and government agencies with the tools to increase their productivity through secure, hosted services and mobile solutions. Enfoglobe works directly with each client, provides local personnel when needed and customizes products and services to meet clients' needs.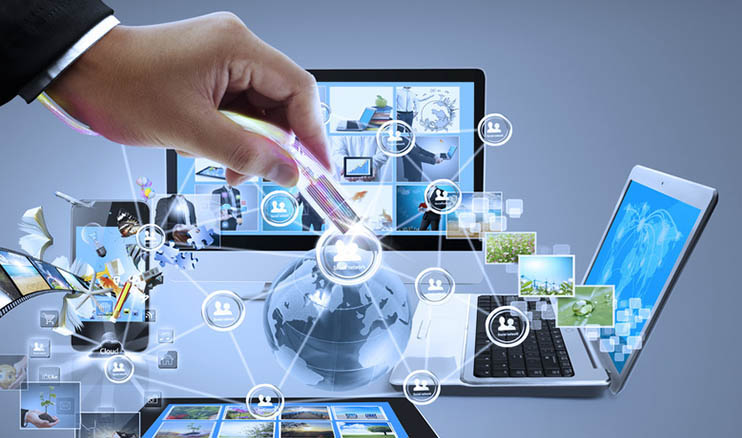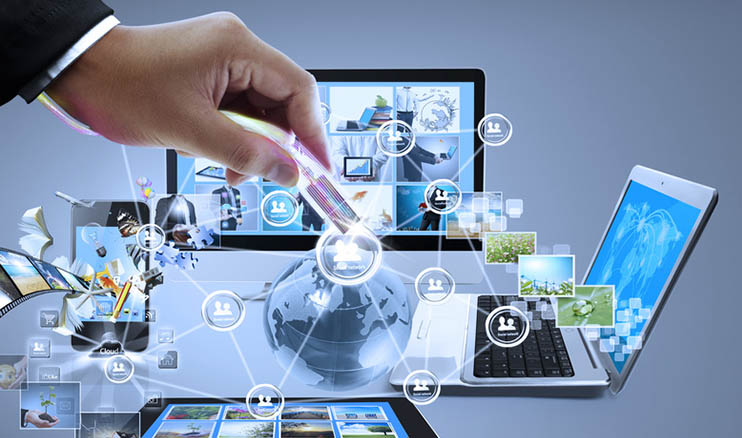 Modern Investment Management Tools
Enfoglobe, Inc. is the exclusive provider in 41 European Countries of Info Tech's Appia® software, the premier ERP solution for managing the entire life cycle of investment projects, such as road construction administration. European cities, governments, and corporations achieve high ROI by streamlining the entire construction monitoring process and making decisions based on real time data. Appia® software is offered in multiple languages and supports EU requirements. Our local experts provide onsite services, as well as implementation and customization. Various packages are available, from single projects to unlimited master licenses and versions for academic institutions.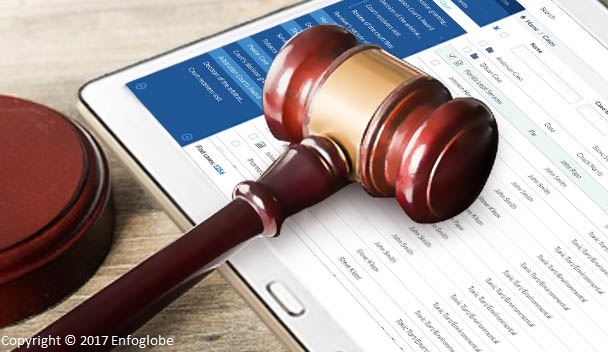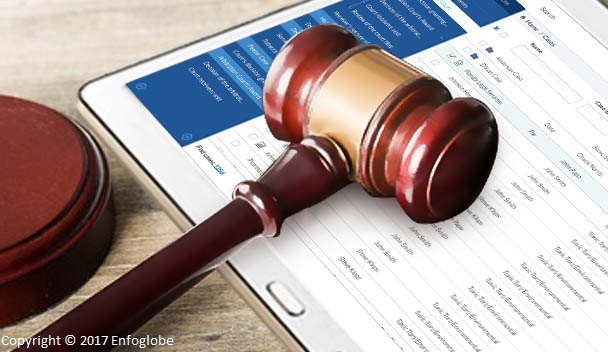 Modern Legal Discovery Tools
Our online legal discovery and document management service for litigation includes document mass-loading and searching, categorization and production. Small and large legal firms, legal departments, and government agencies save time with case timelines, dashboards, document loading, document searches, document indexing, case organization, document sharing and collaborative tools, plus the ability to control or custom define projects, events and document categories, user privileges and fields.
Learn more at www.litigationx.com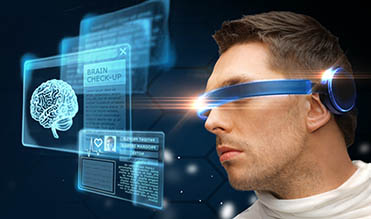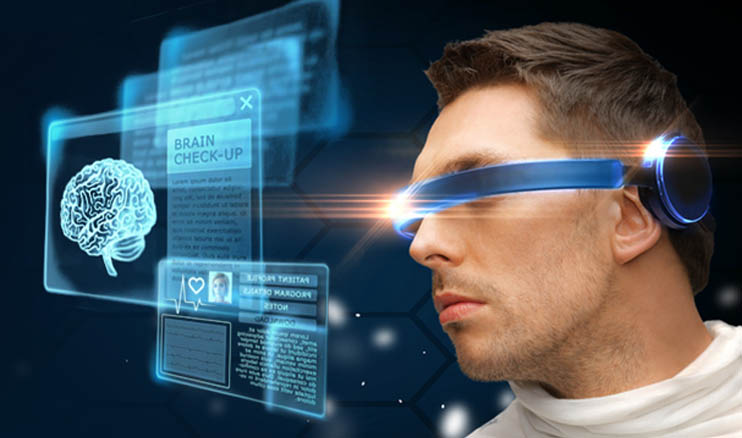 Innovative Training using 3D Reality Toolbox™
Our 3D platform supports the creation of interactive training programs in an augmented reality environment. Custom solutions for the medical industry combine 3D models with medical procedures to train health care providers, while reducing the risk and cost of teaching complex procedures, such as surgery. Enfoglobe's 3D Reality Toolbox™ is a platform for creating custom and original training programs. We use the latest virtual reality controllers, which are both affordable and mobile. In collaboration with subject matter experts, Enfoglobe can create innovative training programs for your organization.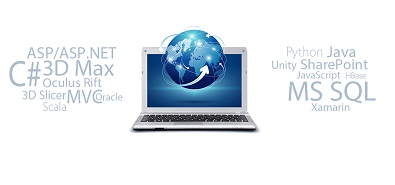 Custom Software Solution
Outsourcing software development is one way to develop and carry out the goals of your company while reducing costs and optimizing productivity. Enfoglobe employs a team of software developers that are experts in developing online web service solutions, online service hosting, numerical analysis programming and scientific programming.
Platforms include C#, ASP/ASP.NET, MSF, JavaScript, MVC, Perl, MS SQL server, Oculus Rift, 3d Max, 3d Slicer, MySQL, Oracle, DB2, Apache, and SharePoint Integration Framework. We use Agile development methodology involving customer feedback, SCRUM process and Test Driven Development, along with continuous integration environments. Enfoglobe software developers have been recruited from top universities and various countries around the world.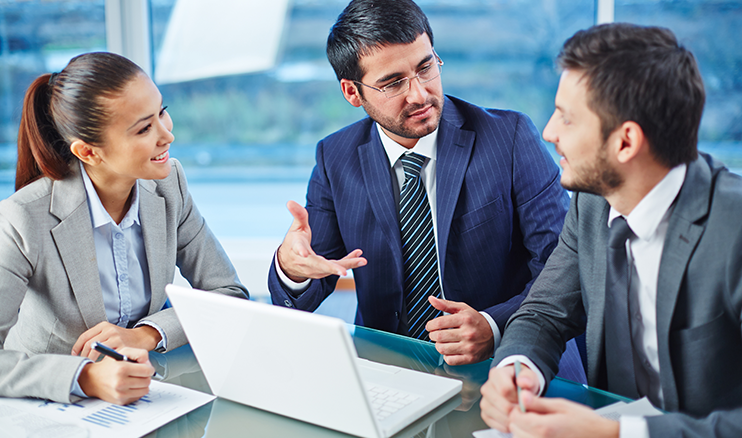 Implementation
We provide a broad spectrum of implementation services in order to ensure the successful adoption of Enfoglobe's software solutions. All implementation projects are supported by plans developed in collaboration with clients. Implementation services include business requirements analysis, data analysis, migration of standard and project data, report customizations, interfacing to existing systems, productivity metrics, and classroom or online training sessions. Our joint sessions with customers and onsite dedicated experts are the cornerstones of successful projects.